A Dynamic Dining Experience

Island Sushi welcomes you to our Eisenhower Drive location in Appleton, WI. At Island Sushi, we have created a sophisticated, yet welcoming experience like no other in the Appleton area. Guests are greeted with a parade of small boats carrying maki rolls, sashimi and other small dishes that float along our sushi bar's canal. We deliver through UberEats!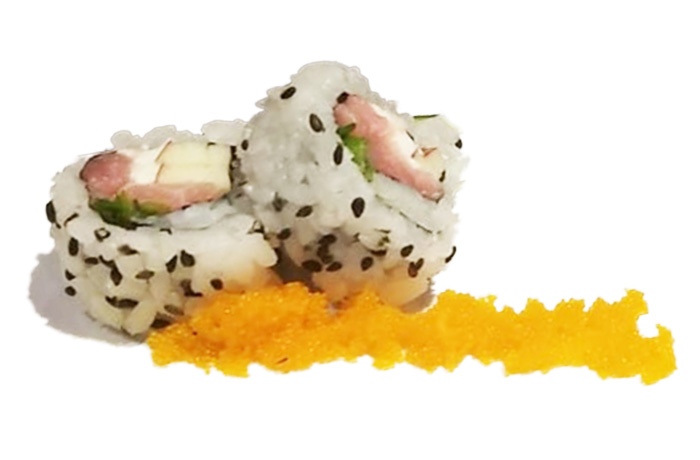 We offer more than 40 different sushi rolls served all you care to eat for $26.99, a la carte style, as well as kids items, entrees, appetizers and desserts. We do takeout and delivery too!

If you're looking for an experience not found anywhere else in town, Island Sushi is for you! We have 2 convenient locations, proudly serving the Appleton and East De Pere areas. Come see what we have to offer! We feature an extraordinary menu at both of our locations.